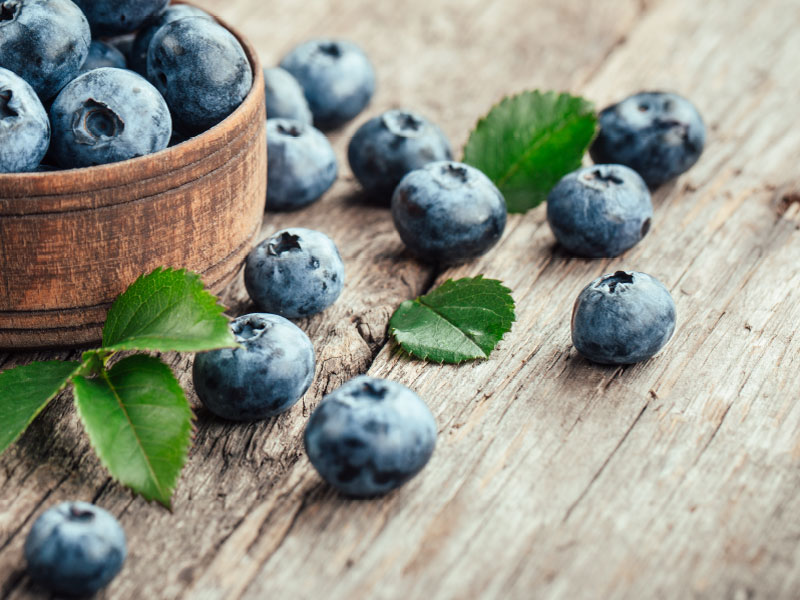 Our History

The Jardins Bio du Médoc were created by the partners of the GAEC DFK in 1989.
Our planting Les Jardins Bio du Médoc, a producer of cultivated blueberries, offers you blueberries for all your stores during the period of June and July . (suivant la maturité des baies).
Our Labels

Our objective is to produce high-quality organic blueberries with a unique taste and promote this fruit from the Médoc where the identification of our territory is fundamental.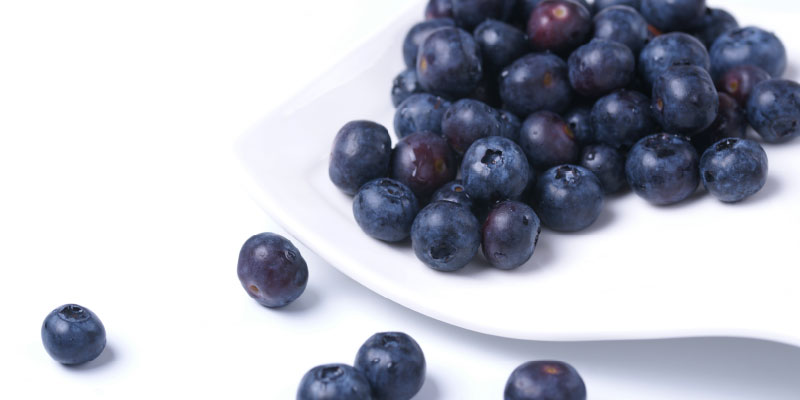 Contact Us

We start from the idea that each of your questions must be answered. Whether you are consumers, professionals or individuals, we do everything to help you. You will find our farm Les Jardins Bio du Médoc near Lanton at the following address  : 5900 Route de Blagon, 33680 Le TEMPLE .