Sales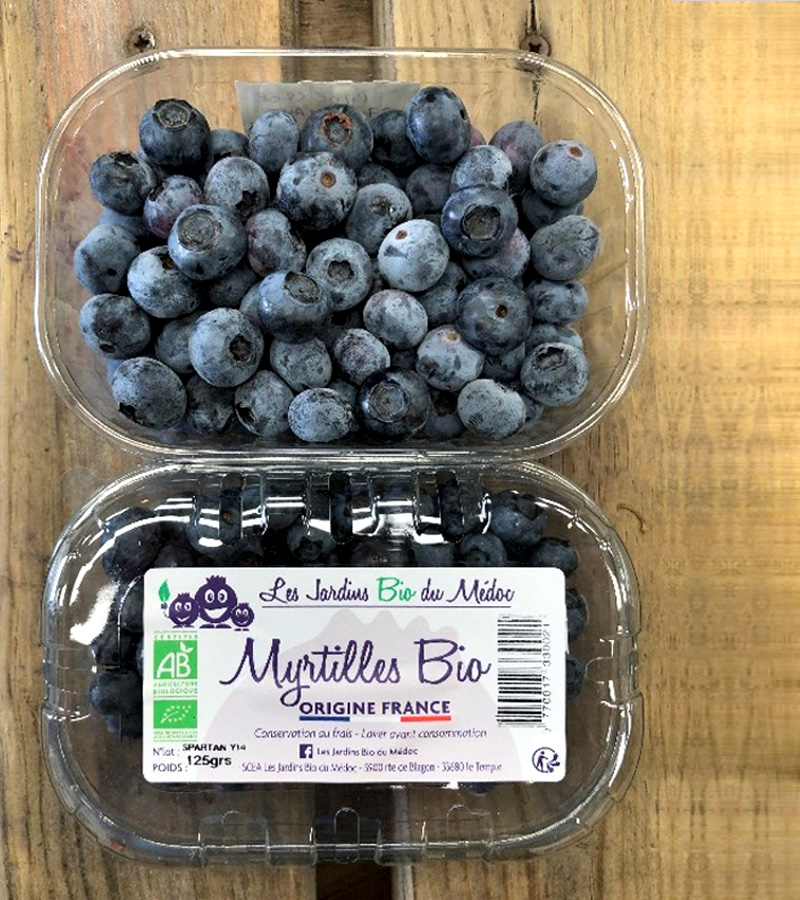 Packaging

We pack our blueberries in trays of 125 g, 200 g and 250 g, but also bulk in cardboard packages of 1 kg or 2 kg max / package.
Trays : 125 g – 200 g – 250 g
Tart taste, fragrant fruit
Organic farming, an obvious choice for us!

Our farm is surrounded by pine forests and so-called biodiversity areas. We need to have reasoned agriculture to respect these surfaces.
Ours Commitments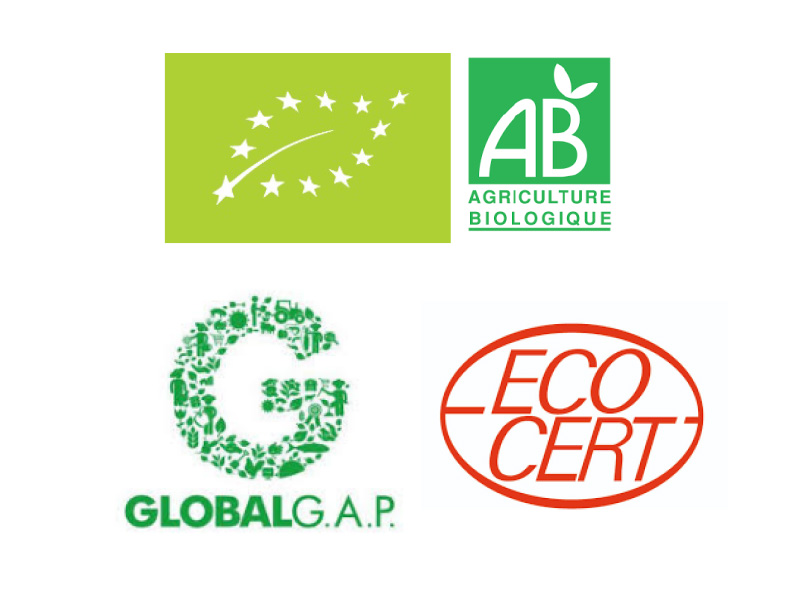 Ours Partners

Ours Investments

Investments to limit our environmental impact
Tensiometric probes and rain gauges have been installed for better management of the grass to keep the humidity level and avoid intensive watering