Free Picking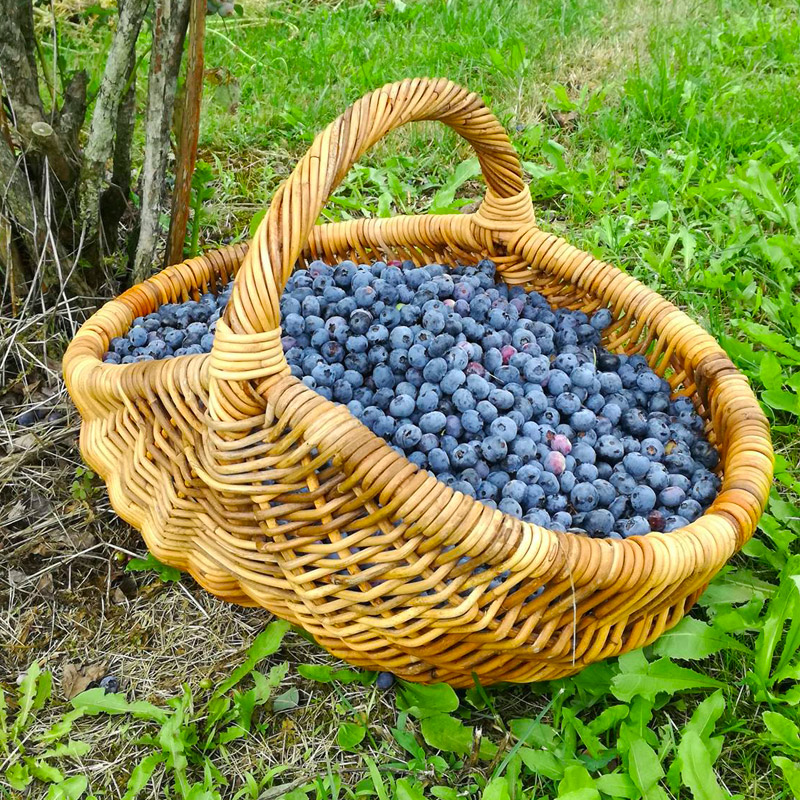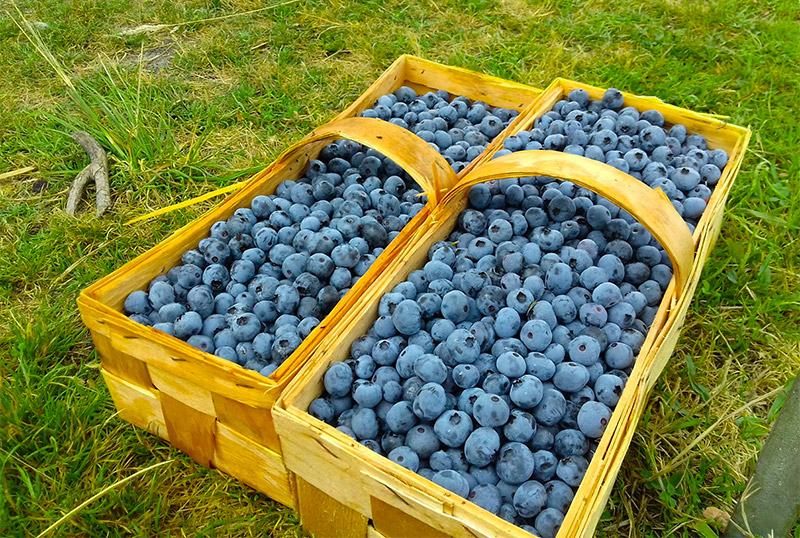 Pick-up

We open free picking to individuals around mid-July (precise dates and times to be determined according to the harvest).
It is a question of welcoming on our exploitation and on a given duration the people wishing to come to pick bilberries by themselves and take them away.
We provide the baskets. You can also come on your own. We will charge per kilo for blueberries picked.
The price varies according to the harvest: about 5euros/kg
Organic farming, an obvious choice for us!

Our farm is surrounded by pine forests and so-called biodiversity areas. We need to have reasoned agriculture to respect these surfaces.