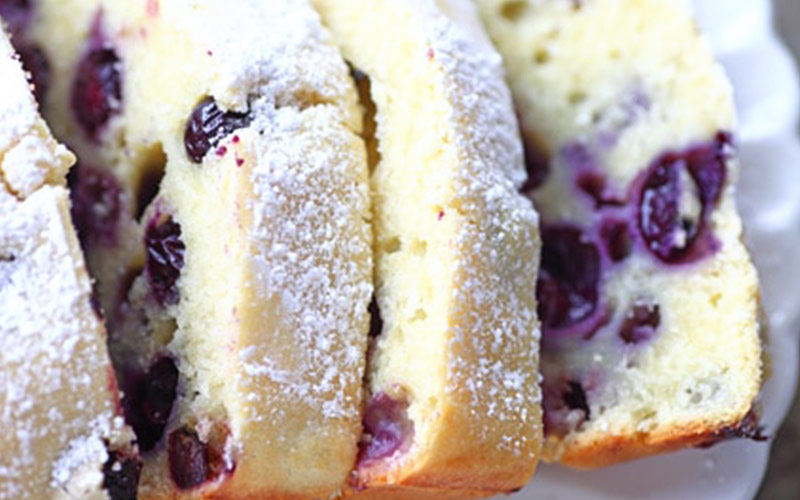 100 g of butter + a little for the mould

1 pinch of salt

100 g sugar

450 g blueberries
Prepare the sponge cake: melt the butter and let it cool

Separate the egg whites from the yolks

Put the yolks in a bowl with the sugar and place them in a double boiler. Whip without stopping until the mixture doubles in volume and is white.

Remove from water bath and continue to whisk until completely cooled

Sift flour, salt, and yeast over the bowl. Mix gently with a wooden spatula

Gradually add the melted butter

Butter a mold and spread the blueberries to the bottom. Pour the batter on top and bake for 30 minutes.

Take the cake out of the oven and let it cool down before turning it out of the pan. Serve warm or cold.